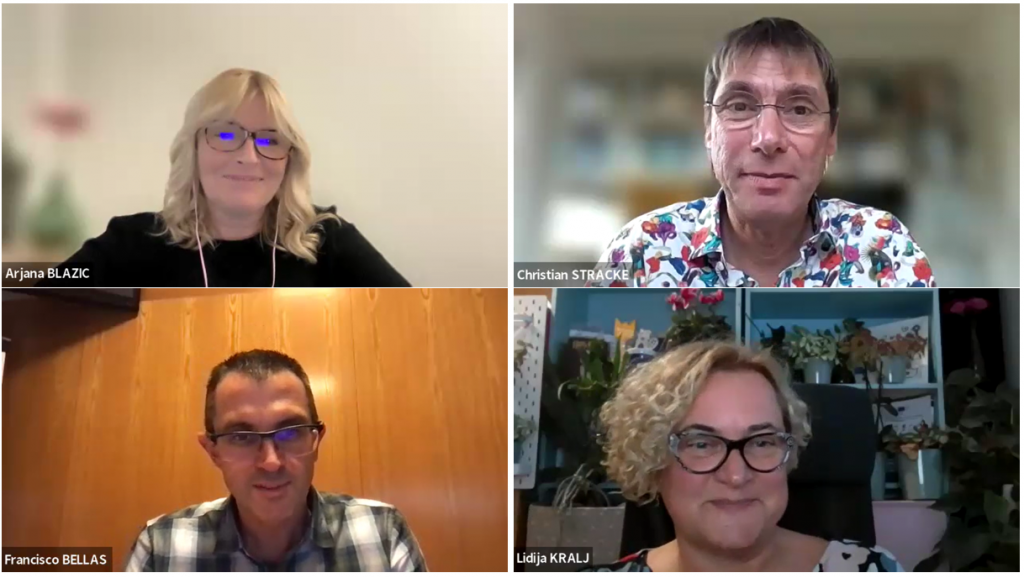 On October 19th 2023 I had an excellent opportunity to talk with experts from different AI areas with different perspectives and points of view and exchange ideas with them as a part of the Council of Europe EduTalk@Council of Europe series. Let me share with you their one-sentence wrap-up (and the rest of the talk you'll have to watch by yourself 🙂
🏵 Arjana Blazic: Embrace AI, never stop learning and remember to always use your professional judgement and expertise.
🌳 Christian M. Stracke: Please use them and use them carefully and think always about your pupils.
🌴 Francisco Bellas: Use AI to think with you not to think instead of you.
🌷 And mine would be: Think before you click. (I like being a moderator on my topics, so much to learn and share)
Thank the Council of Europe team for their time and support Ahmet Murat KILIÇ Arzu Burcu Tuner and Maria Benedita Santos Silva
The recording is available on CoE website, alongside announcements of next EduTalks and other news.